From Beginner To Professional Electrical Engineer
Complete Bundle For :
Electrical Power Systems Designer Engineer
Electrical Site Engineer
Substation Electrical Engineer
Electrical Control and Maintenance Engineer
Renewable Energy Electrical Engineer
We Give You Two Certificates :
1.Electrical Power Systems Design and Protection Online Diploma
2.Electric Motor Control Circuits Design Online Course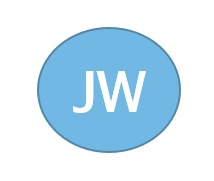 Josh Winegar 
Electrical Designer Engineer
I'm a professional electrical engineer I enjoyed this online course thump up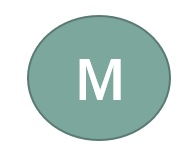 better explanation and increased knowledge in electrical power systems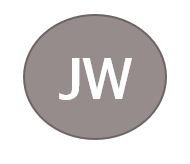 Jason Williams
Electrical Maintenance Engineer
The course was very informative and easy to follow. i learned a lot.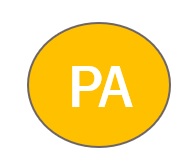 Paul Adunmoye
Electrical Site Engineer
Lovely Course. Great price and the instructor is very responsive ... A lot of useful and practical information to design electrical power systems.

Brian Stephens
Automation Engineer
this course really helped me design electric motor control panels

Amir Khalid
Electrical Engineer
as a fresh graduate engineer I bought many courses but this one is the best for me. i learnt load estimation, apply demand factors, derating factors and phase balance. i completed this course in a month and i want more lectures. thank you

Asim Mukhtar
Electrical Maintenance Engineer
It was great refreshing course for the engineer.

David Mwambayi
Electrical Engineer
I would to thank you for your wonderful tutorial bundles, which i honestly enjoyed the most.
I'm currently studying electrical engineering, your course helped me and gave me a better understanding on almost everything I have been battling with.
so I thank you so much for simplifying these courses for me.

Thabo Vilane
Electrical Engineer
 It's a very practical course, very relevant, the examples and explanation makes the course worthwhile